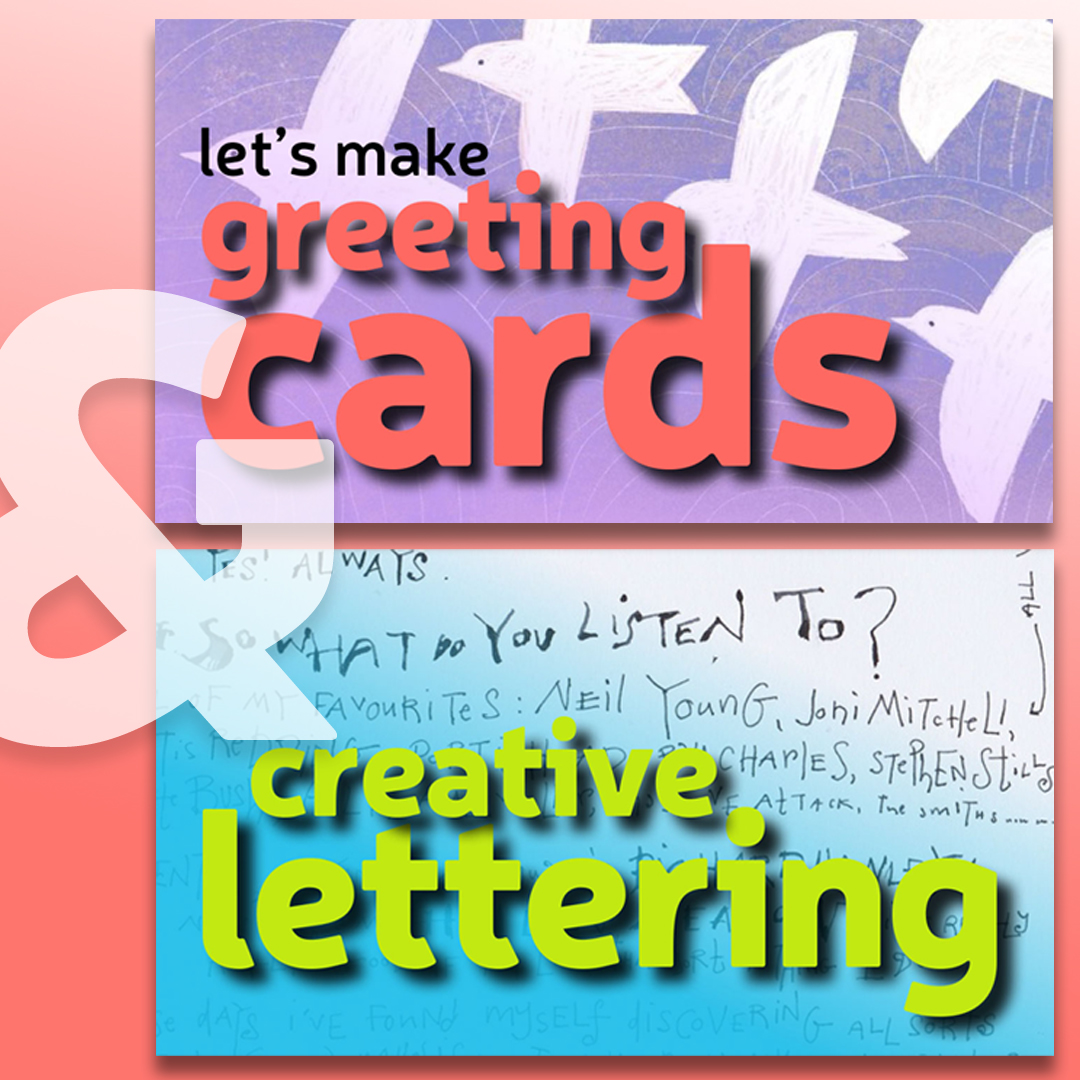 I want to learn new skills and techniques in 2020:
Greeting Cards & Creative Lettering - $119
Show how much you care by learning how to make extra-special, uniquely-you greeting cards from scratch—and pair it with a 30-day workshop on designing bold, expressive letters.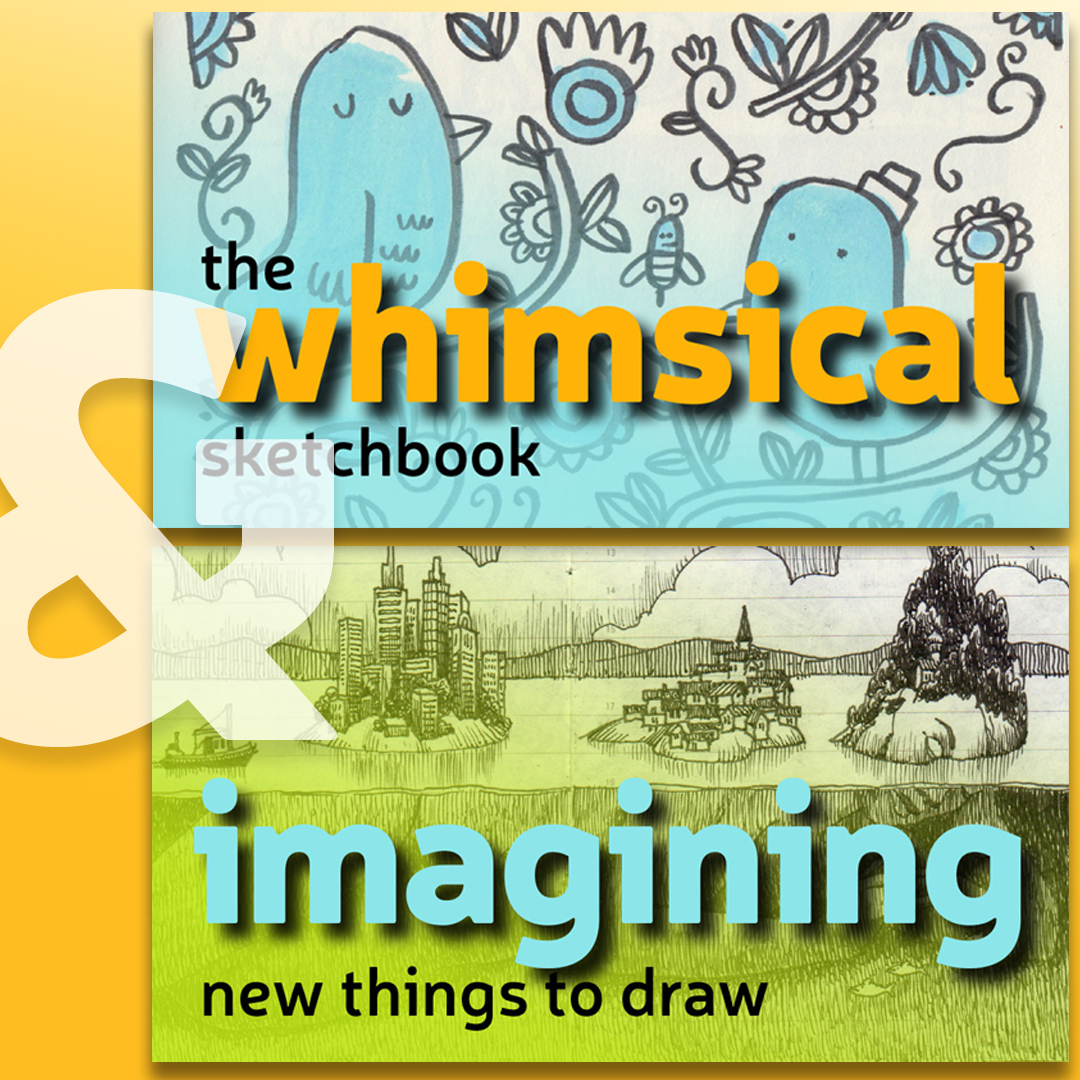 I want encouragement to get started and inspiration to keep going this year:
The Whimsical Sketchbook & Imagining - $139
Awaken your creativity by learning bold art-making techniques. Served with a helping of inspiration, mindfulness tips, and techniques for fighting perfectionism from five incredible artists.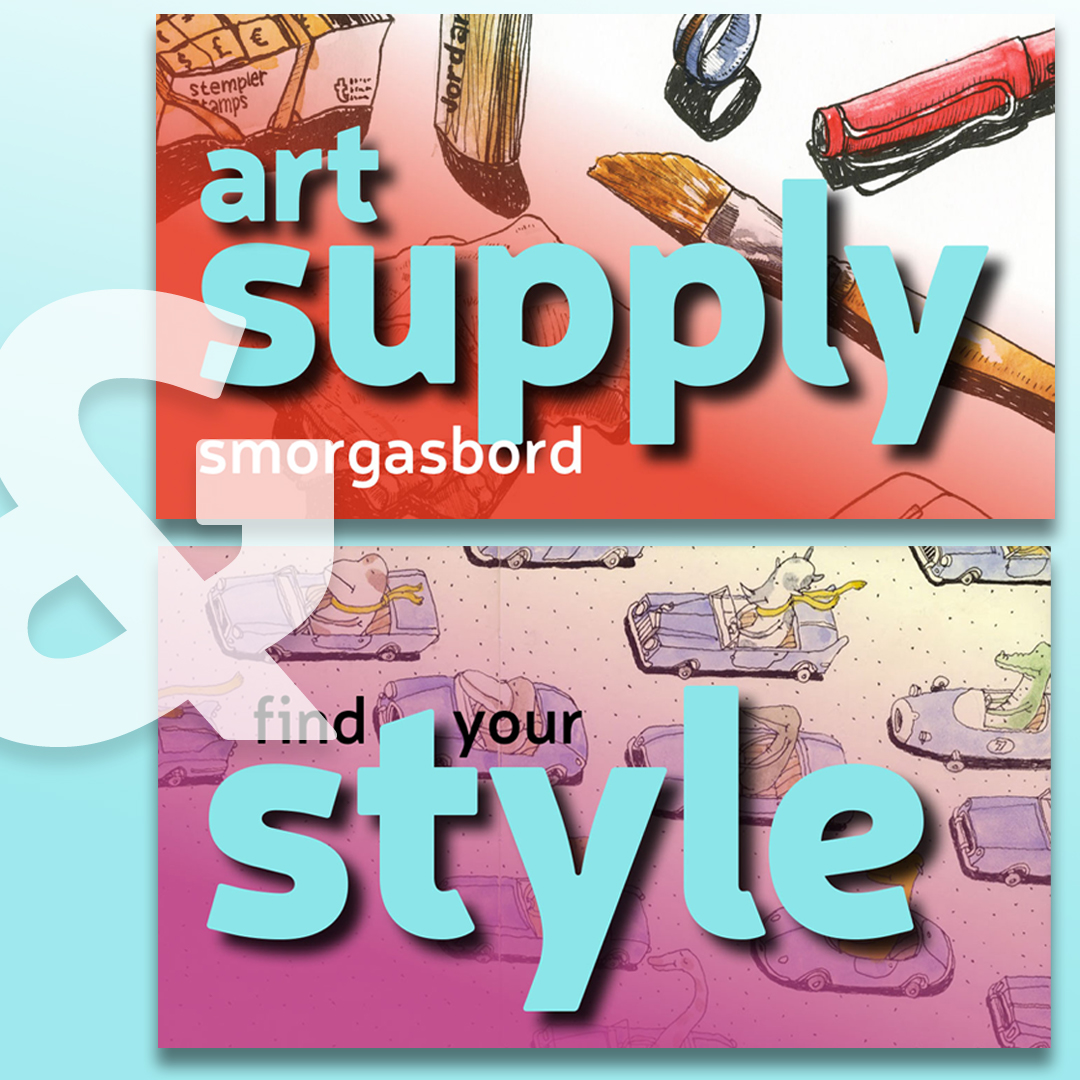 I want a deep dive into making my art more amazing immediately:
Art Supply Smorgasbord & Find Your Style - $129
Dust off those art supplies in your closet and use them to their fullest potential—then get help developing a signature style, no matter your medium of choice.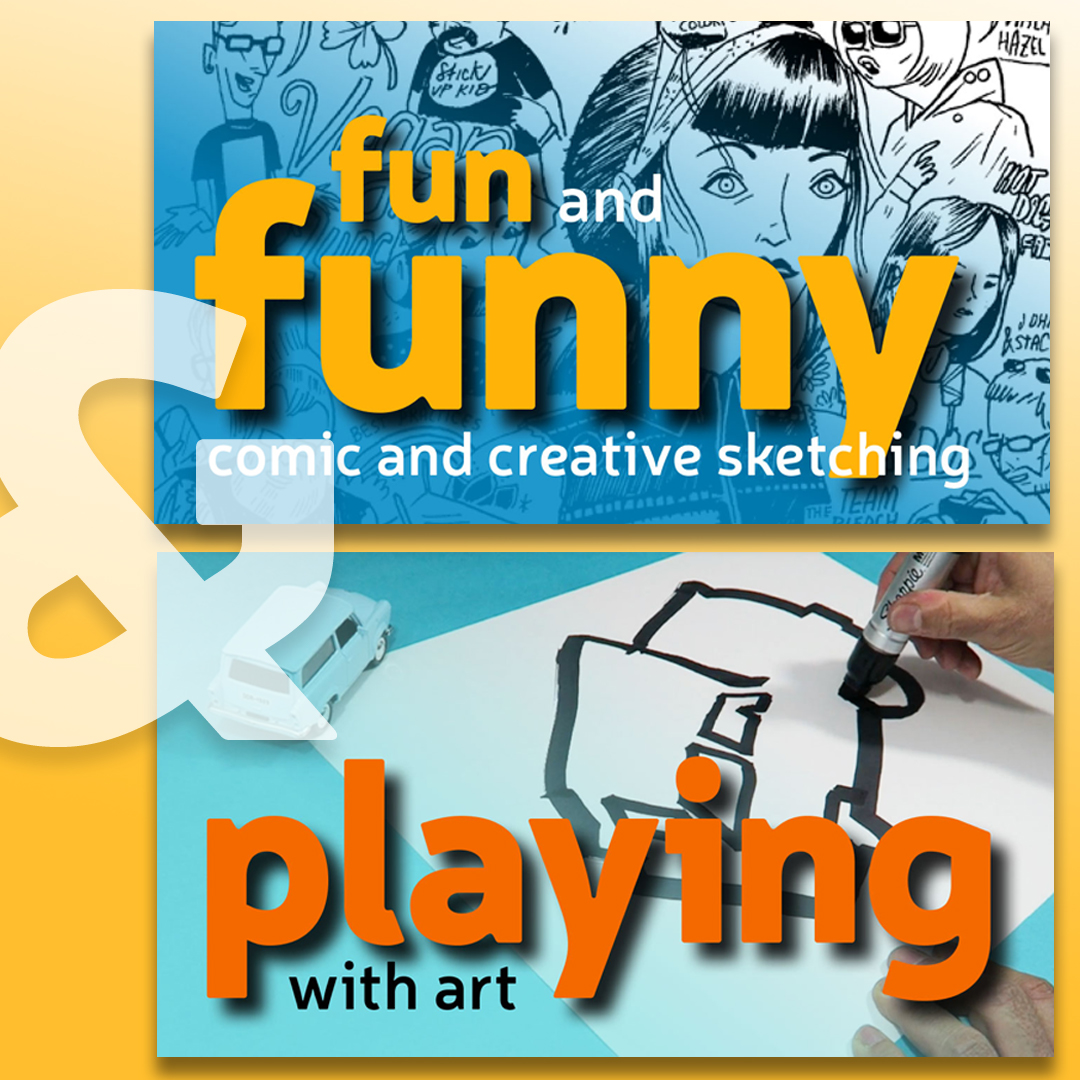 I want to use art to have more fun and be less stressed out in 2020:
Fun and Funny & Playing - $129
Get silly, make comics, and learn how to express yourself with humor. Liberate your creative mind by thinking (and drawing!) outside of the box.